24-7 self-service for the automotive market
The Kiosk terminal is designed for all types of dealerships, automotive service and repair centers, or vehicle rental agencies. It can be easily positioned outside according to the configuration of the place.
How it works :
Clients book appointments online or by phone
We send to clients a sms the day before, inviting them to use the 24/7 service
The dealer may assign to the client a replacement car or rental vehicle
After the vehicle  maintenance, clients may receive their invoice and pay online, and then receive their key recovery code by sms
They may then go back to the kiosk to return their rental or replacement car and pick up their vehicle.
Your service advisors :
Can follow up the customer's journey in real time
Know the status of the customer's keys
Continue to use their own scheduling solution (Portal, DMS…)
Continue to manage communication with their clients
Dealership and Auto center :
May also manage the vehicle condition by client's own vehicle check
May integrate online signature of any pdf document
Benefit from a dashboard of client's activities
Benefits :
Extended opening hours of dealership workshop
Increase customer loyalty and satisfaction
Growth in Service revenues
Optimize Customer Service Advisors' time
Improvement of brand image
How it works:
Clients choose their vehicle and book appointments online or by phone
Clients Validate your terms and conditions
They Fill in the documents to be signed for car rental
They receive a payment link to pay the deposit for the rental car
They Receive a sms message asking for vehicle check before picking it up from the kiosk
When back, client specifies the kms done, and make a vehicle check by taking pictures
Clients then receive a new code to drop back the keys in the kiosk
Benefits :
Extended customer opening time for after sales
No more queuing when bringing their vehicle
Improved customer satisfaction
Increased customer base
Greater flexibility for your teams
Our range comprises four terminal models to suit every situation
Our references in France, DOM-TOM and Switzerland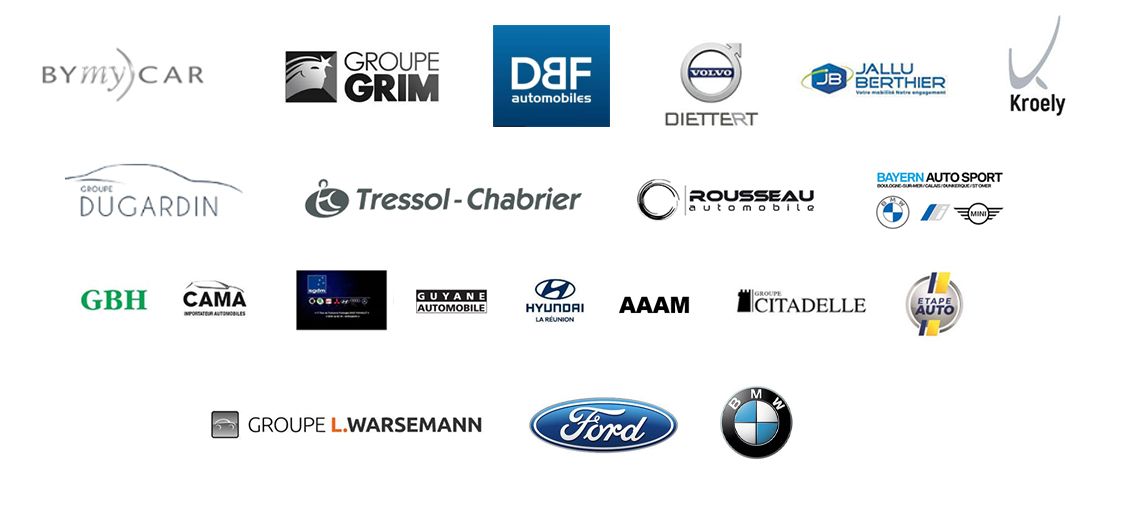 Contact
Mediatouch
22-24 Rue Lavoisier
Bâtiment B
92000 Nanterre